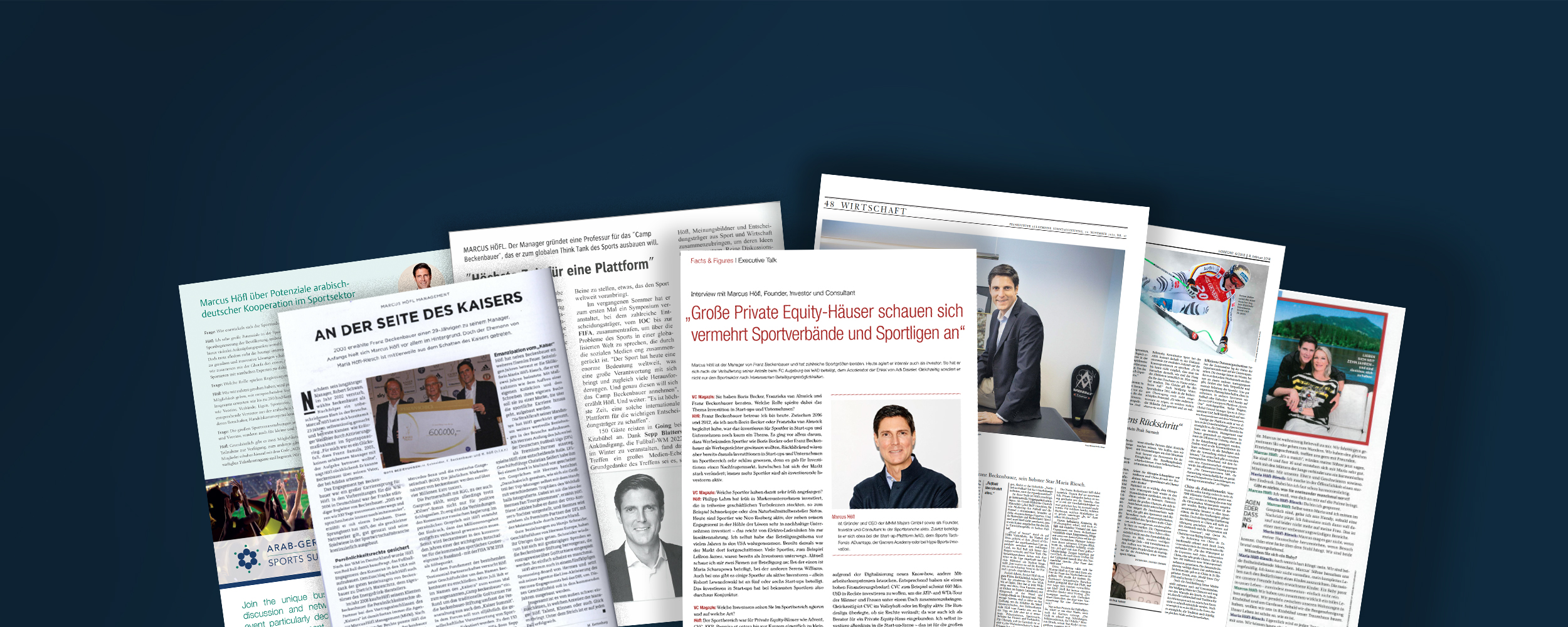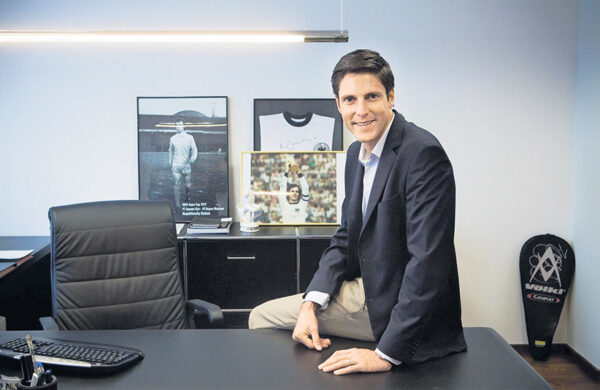 Hot Facts: NBA Finals
Was hat es mit dem #NBA Titelgewinn der #GoldeStateWarriors gegen #BostonCeltics auf sich? Welche Clubs sind die wertvollsten US-Sportteams und welche sportlichen und ökonomischen Rekorde hat #StephenCurry gebrochen? All das im neuen #SPORTSFLASH
Money Check Golf
#PGA und #LIVGolfInv – Der neue SportsFlash live aus #StAndrews – dort wo die 150. #TheOpen Championships stattfinden. Wie sieht die Zukunft des Golfsports aus? Welche Antritts- und Preisgelder zahlt die neue LIV-Serie? Welche Spieler sind mit dabei und wer lehnte wohl ein Milliardenangebot ab? All das im neuen #Sportsflash
Sports Flash Tennis French Open & Rafael Nadal
Im neuen Sports Flash besprechen wir aktuelle Themen rund um die French Open und Rafael Nadal: Grand Slam Rekorde, Preisgelder, Prämien und die Zukunft des Tennissports #sportsflash
SPORTSFLASH Champions League Finale
Hot Facts zum #championsleague Finale: Wieviel Preisgeld kassierte #realmadrid und wieviel schüttete die #Uefa insgesamt an die Clubs aus? Welche Rekorde stellten Carlo Ancelotti und #ToniKroos auf? Reinschauen und informiert sein – der neue #SPORTSFLASH
Sports Flash – Hot Facts DFB Pokal
DFB Pokal Hot Facts: Welche Prämien kassieren #rbleipzig und #scfreiburg ? Was erhalten die Spieler? Wer sind die Sponsoren des Turniers und was kosten die Medienrechte? Was war sonst noch alles rund um das Final-Wochenende in #berlin geboten und wie könnte die Zukunft aussehen? All dies im neuen #sportsflash
Sports Flash: Triktoverkäufe – Top Ten in Europa
Triktoverkäufe – Top Ten in Europa: Welcher Fußballclub verkauft die meisten Trikots und wie viele sind dies jeweils? Wo rangieren der FCBayern, Realmadrid, LiverpoolFC und der BVB in diesem Ranking? Und welchen Anteil haben die Einnahmen aus dem #Merchandising am Gesamtumsatz der #Bundesliga Clubs? All dies im neuen #SPORTSFLASH!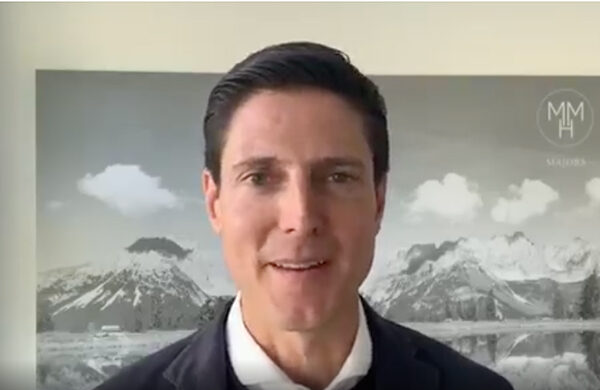 Liebe Fans und Freunde des FC Augsburg, wie vielleicht schon einige mitbekommen haben, habe ich mich nach knapp 6 Jahren dazu entschieden als Gesellschafter der Hoffman…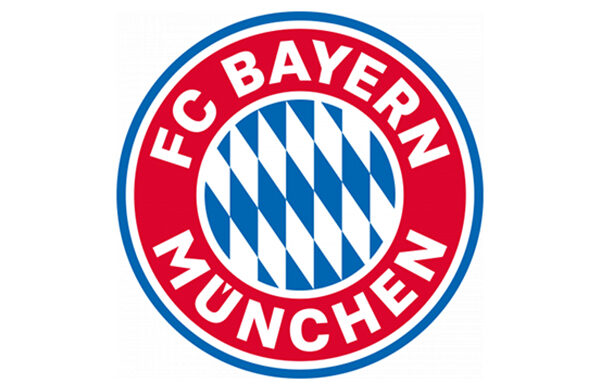 Sustainable air Improvement, optimization of resources and youth programs are part of the extended FC Bayern deal with Viessmann in china and south east Asia. Good approach!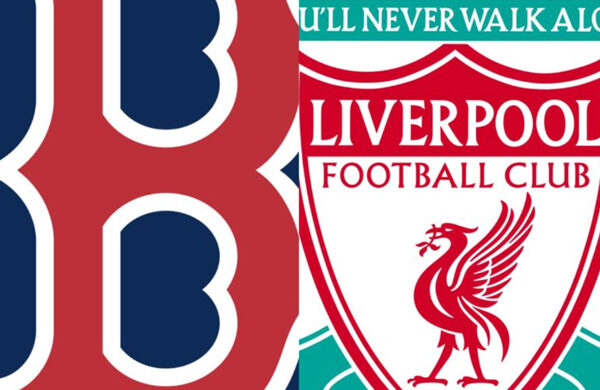 Red Bird Capital Joins Boston Red Sox and Liverpool Football Club by investing into Fenway Sports Group…