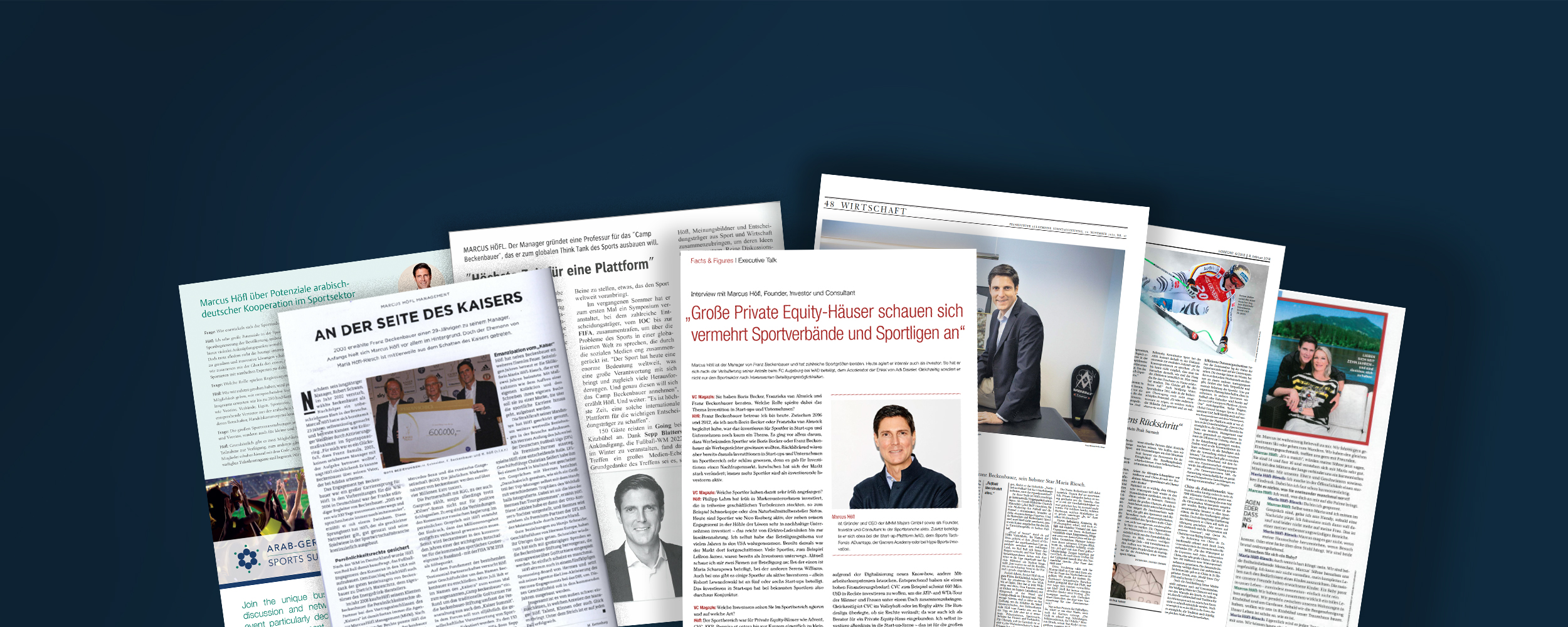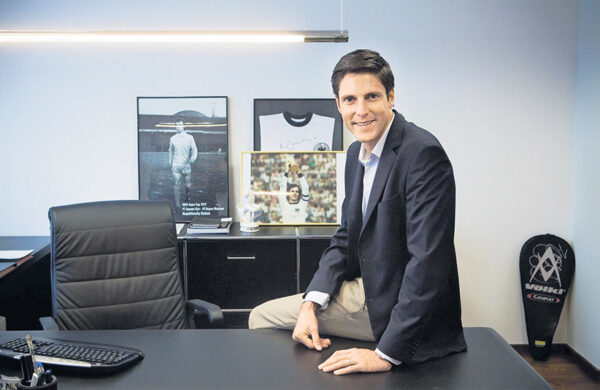 SPORTSFLASH: SPOBIS | Roger Federer | Eliud Kipchoge | Nations League
Ereignisreiche Sporttage: Der #Spobis22 in #Duesseldorf ist vorbei, Tennislegende #RogerFederer beendet beim #LaverCup in #London seine Karriere, #EliudKipchoge stellt einen neuen #Marathon #Weltrekord in #Berlin auf und die deutsche #Fussball #Nationalmannschaft spielt in der #NationsLeague. Meine Meinung zu diesem Wettbewerb?… im neuen #SPORTSFLASH!
Mehr zu diesen Themen auch im neuen #Sportsmaniac Podcast mit Daniel Sprügel (überall, wo es Podcasts gibt)
5 Facts zum #SPOBIS – dem jährlichen Treffpunkt der Sportentscheider in #Düsseldorf
Wieviele Speaker und welches Programm ist zu erwarten? Welche Partner, wieviele Teilnehmer und Organisationen sind vor Ort? All das im neuen #sportsflash
#spobis22 #sponsors #innovation #trends #sports #sportbusiness
5 Hot Sport Facts
Mit welcher Bilanz wurde #FIFA Welttrainer #ThomasTuchel beim #FCChelsea entlassen? Wieviele Zuschauer sahen die Vorrunde der #Eurobaskets? Was hat es mit der #MuellerTrophy auf sich? Wo sind die #NFL Spiele samt #SuperBowl in Zukunft im TV zu sehen und wie sieht das Umsatzpotenzial der #Championsleague aus? All das im neuen Video.
#SportsFlash #Basketball #Ballondor #Francefootball #RTL #Uefa #Fussball
SportsFlash: 5 Hot Facts Eurobaskets
5 Hot Facts zur #Eurobasket: Wann und wo findet die #Basketball #Europameisterschaft statt? Was hat es mit @DennisSchröder und #DirkNowitzki auf sich und wer sind die offiziellen Partner des Turniers?
#Berlin #Köln #Lanxessarena #mercedesbenzarena #DBB #SPORTSFLASH #14 #ING #Peak #Tipwin #Mitsubishi #VividaBKK #magentasport
5 Financial Facts #FCBarcelona
Wie hoch sind die Schulden des Clubs und wieviel bringen die Deals mit #Spotify #GoldmanSachs #Socios und #SixthStreet dem Verein jeweils ein? All dies im neuen #SPORTSFLASH – zudem weitere Infos und Diskussionen zum finanziellen Drahtseilakt des Clubs im neuen #Sportsmaniac Podcast mit @DanielSprügel
#SPORTSFLASH #LaLiga #Football
5 hot facts zu Netflix, Amazon & Co! Mehr dazu im neuen SportsflashXXL auf meinem Kanal 🥳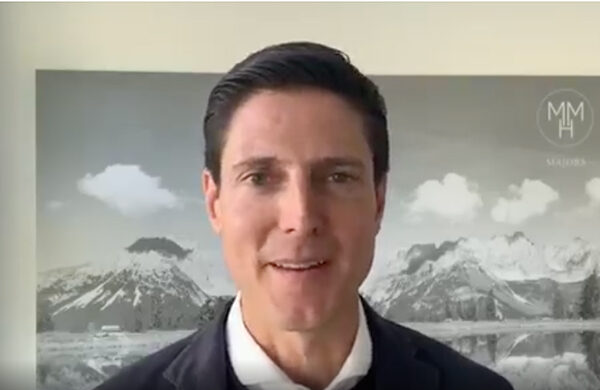 Liebe Fans und Freunde des FC Augsburg, wie vielleicht schon einige mitbekommen haben, habe ich mich nach knapp 6 Jahren dazu entschieden als Gesellschafter der Hoffman…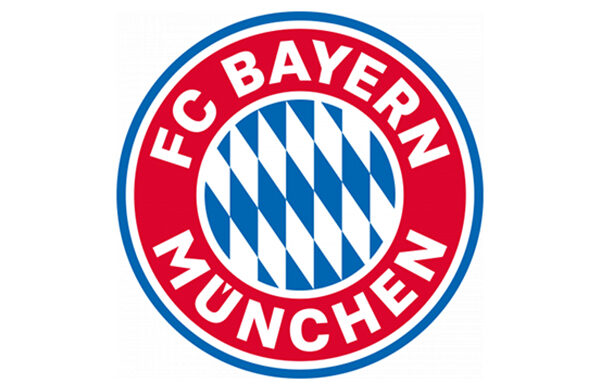 Sustainable air Improvement, optimization of resources and youth programs are part of the extended FC Bayern deal with Viessmann in china and south east Asia. Good approach!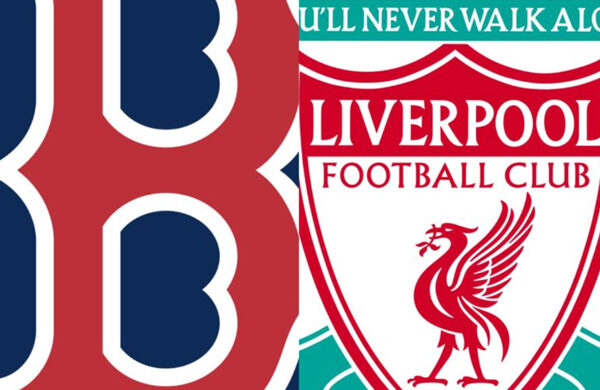 Red Bird Capital Joins Boston Red Sox and Liverpool Football Club by investing into Fenway Sports Group…