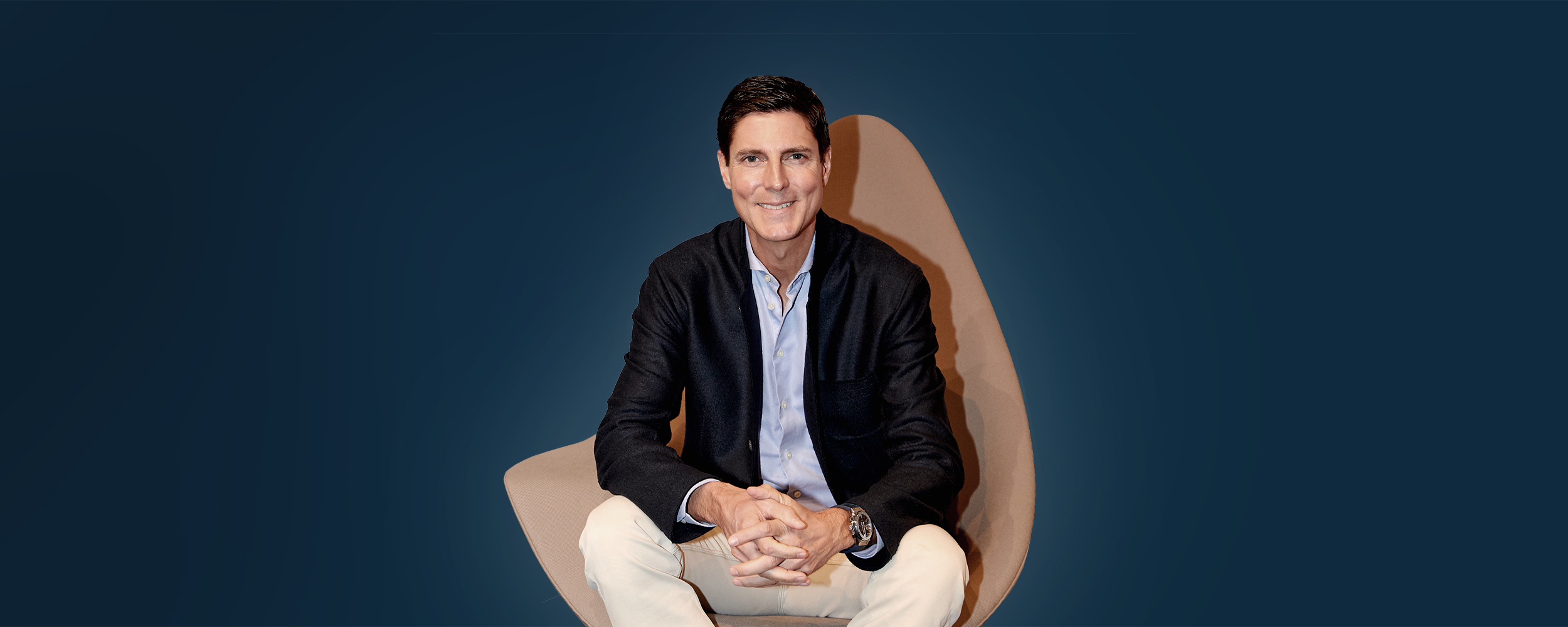 My World of
SPORT
A World of Performance
MARCUS IS ONE OF THE MOST INFLUENTIAL SPORTS MANAGERS
Marcus has been engaged in the sports business for over 20 years and possesses excellent international connections.
He promotes personalities and events in an international environment and manages the dynamic activation of sponsoring partnerships and sports investments on a global scale. The primary focal points of his activities are Olympic summer and winter sports, football and motor sports.
As an investor, his key focus is on start-ups, sports and health-tech. He is also involved in several sports finance/private equity projects.
FC Augsburg 1907 GmbH & Co. KGaA
Nach knapp 6 Jahren habe ich mich dazu entschieden als Gesellschafter der Hofmann Investoren GmbH und damit auch beim FCA auszuscheiden. Dies beinhaltet auch meine Tätigkeit im Aufsichtsrat.
Millionen verdienen mit DIESEM Geschäftsmodell?
So lukrativ ist die Vermarktung von Profisportlern. Manager Marcus Höfl im Interview.
Meine Einschätzung zum möglichen Mrd-Deal von La Liga
Meine Einschätzung zum möglichen Mrd-Deal von La Liga mit dem Private Equity-Haus CVV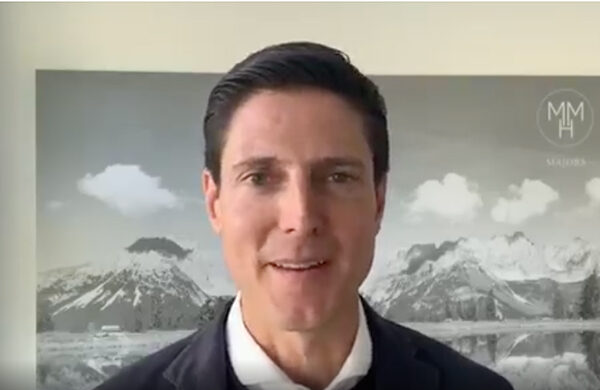 Liebe Fans und Freunde des FC Augsburg, wie vielleicht schon einige mitbekommen haben, habe ich mich nach knapp 6 Jahren dazu entschieden als Gesellschafter der Hoffman…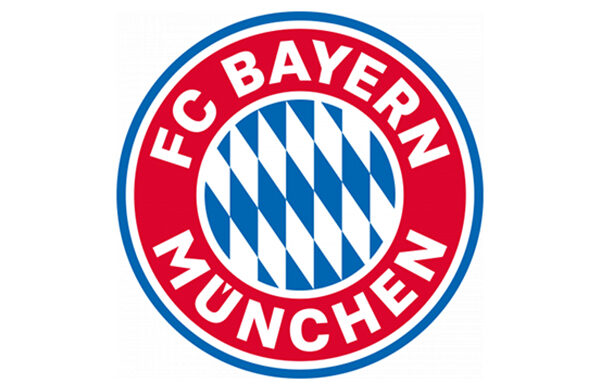 Sustainable air Improvement, optimization of resources and youth programs are part of the extended FC Bayern deal with Viessmann in china and south east Asia. Good approach!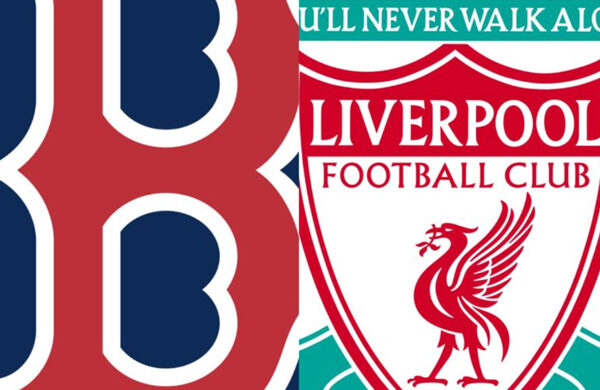 Red Bird Capital Joins Boston Red Sox and Liverpool Football Club by investing into Fenway Sports Group…